"Contributing to a sustainable exascale HPC supply ecosystem in Europe and ensuring European technological autonomy in this field"
Software/hardware co-design for improved application performance and system energy efficiency
The European PILOT will deliver the first All-European open source and open standard based software and hardware integrated HPC system by creating an autonomous set of accelerators designed, implemented, manufactured, and deployed in Europe.
The accelerators will be manufactured in the new European Global Foundries 12 nm advanced silicon technology, a major demonstration of European technology independence.
Extend open source to include opensource hardware for HPC.

Software/hardware co-design forimproved application performance andsystem energy efficiency.

HPC and HPDA applications.
System software.

System integration innovations.

Stimulate European collaboration.

Combine industry standard methodology and cutting-edge research to accelerate exploitation.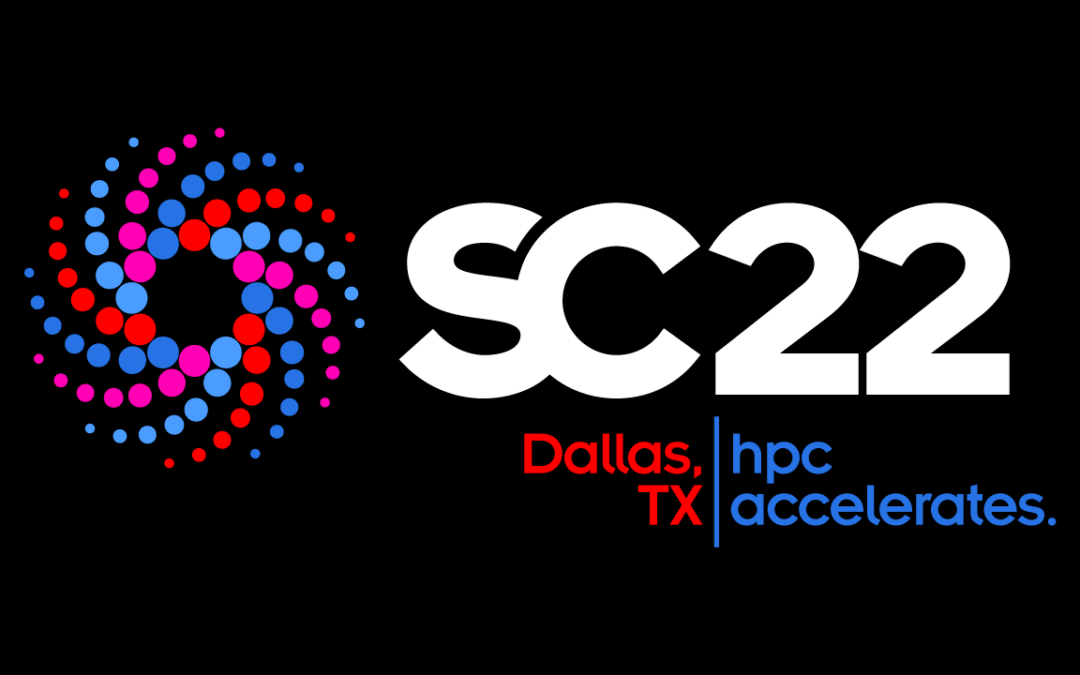 Last week, The EUPILOT shared a booth with its partners EUPEX and EPI in Dallas at the...
Save the date! The EUPILOT will be at the EuroHPC Summit 2023 in Gothenburg, Sweden, from 22 to 24...
read more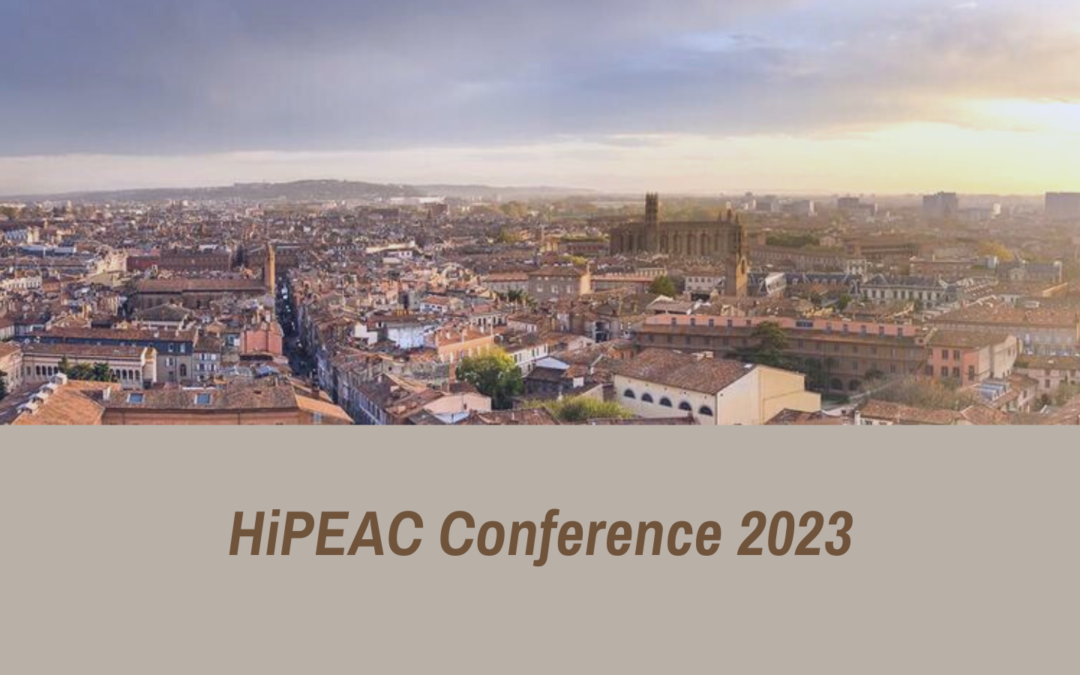 EUPILOT is at the HiPEAC Conference in Toulouse on 16-18 January 2023, organising the European...
read more
Our project collaborator, John Davis from Barcelona Supercomputing Centre, is at the RISC-V Summit...
read more