"Contributing to a sustainable exascale HPC supply ecosystem in Europe and ensuring European technological autonomy in this field"
Software/hardware co-design for improved application performance and system energy efficiency
The European PILOT will deliver the first All-European open source and open standard based software and hardware integrated HPC system by creating an autonomous set of accelerators designed, implemented, manufactured, and deployed in Europe.
The accelerators will be manufactured in the new European Global Foundries 12 nm advanced silicon technology, a major demonstration of European technology independence.
Extend open source to include opensource hardware for HPC.

Software/hardware co-design forimproved application performance andsystem energy efficiency.

HPC and HPDA applications.
System software.

System integration innovations.

Stimulate European collaboration.

Combine industry standard methodology and cutting-edge research to accelerate exploitation.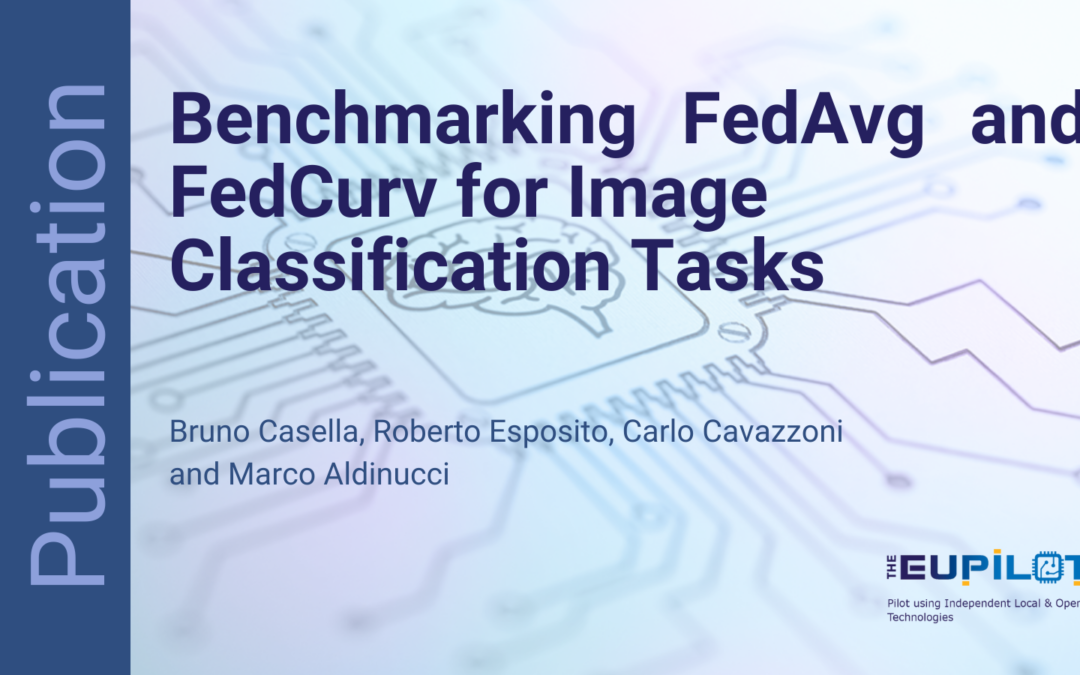 During the 1st Italian Conference on Big Data and Data Science (ITADATA 2022) in Milan, our...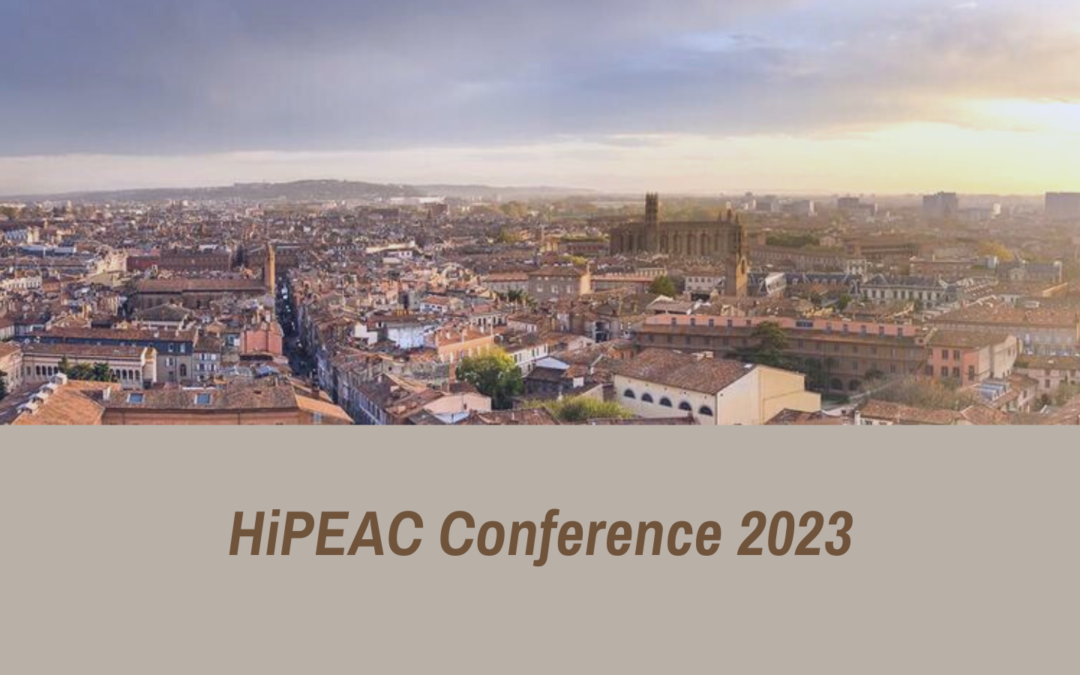 EUPILOT is at the HiPEAC Conference in Toulouse on 16-18 January 2023, organising the European...
read more
Our project collaborator, John Davis from Barcelona Supercomputing Centre, is at the RISC-V Summit...
read more
🤔 Learn more about Occamy!

"The project builds on a large body of work that @pulp_platform have developed over the past 10 years and was supported in part through several national and European projects".

👉 https://t.co/uFwJAWk7y9 https://t.co/NSwu8y5p9p